HandsOn at BVU Team
The HandsOn at BVU Team is working together to connect you to volunteer opportunities that address the issues that are close to your heart.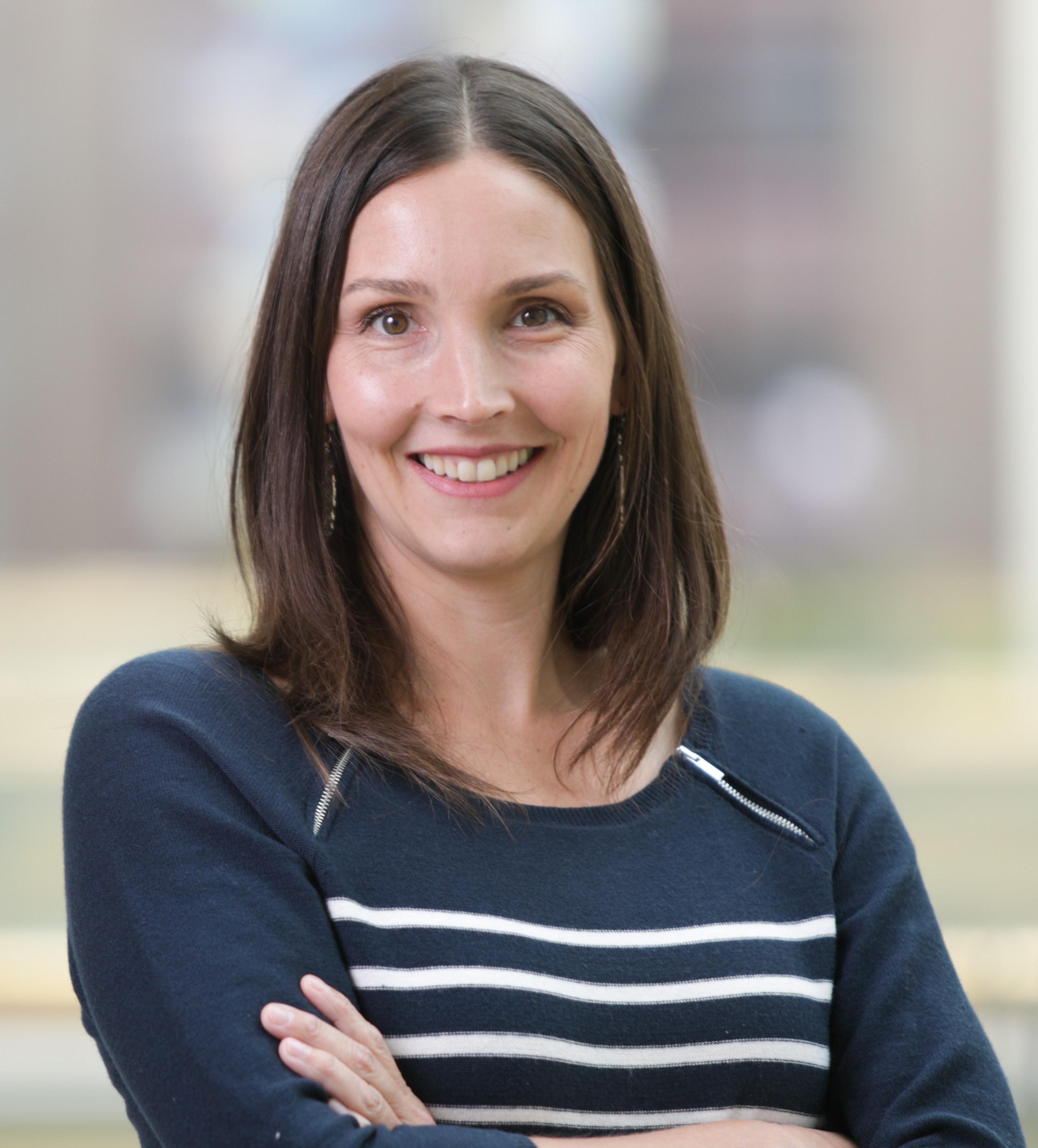 Heather Englander, Director, Business Engagement & HandsOn at BVU
Heather oversees the HandsOn at BVU program and works with businesses to strengthen their community engagement programs through impactful service days.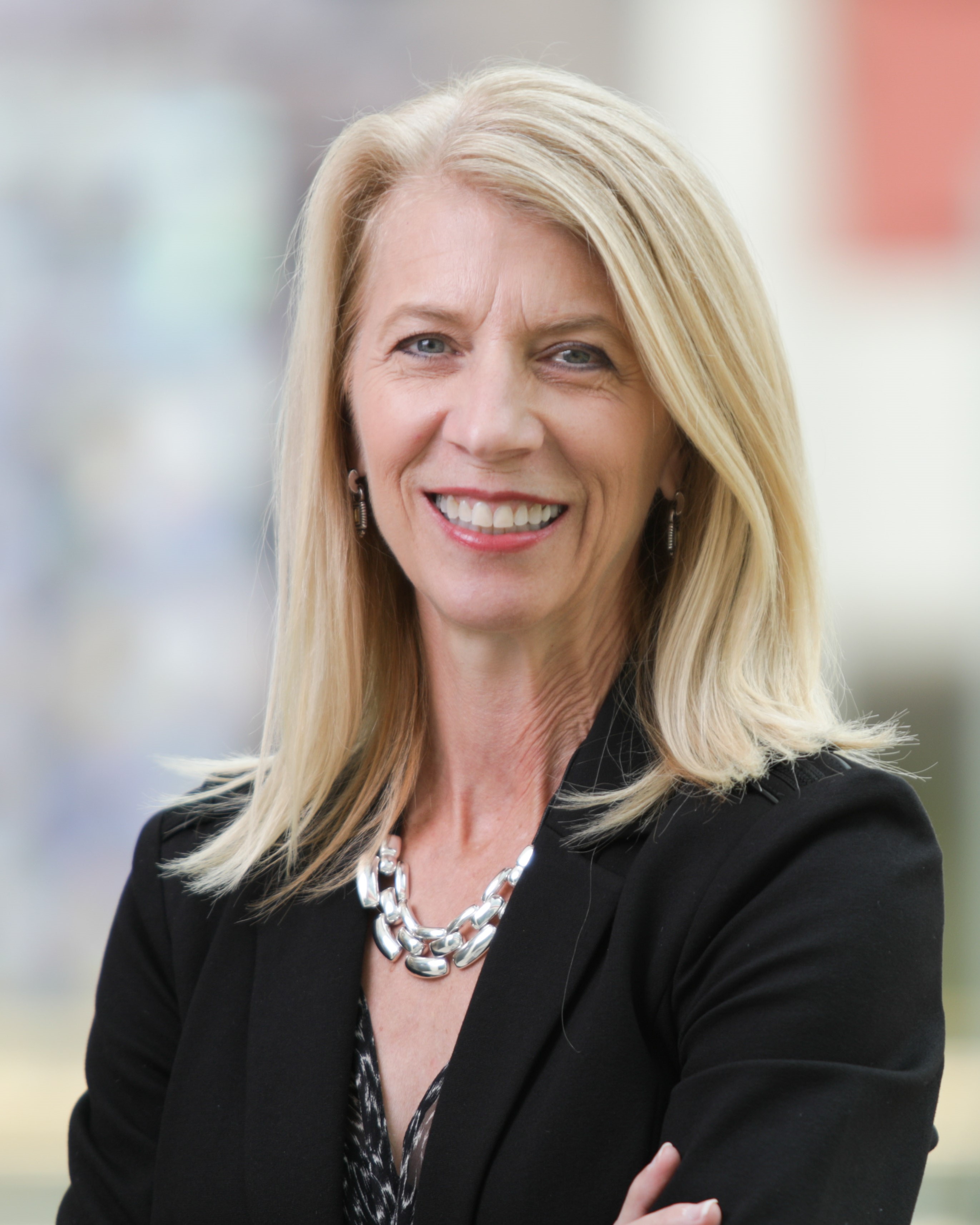 Ann Cancelliere, Coordinator, HandsOn at BVU
Ann provides administrative support to the Volunteer Center at BVU by assisting nonprofits in promoting volunteer opportunities online and linking community members to volunteer opportunities throughout Northeast Ohio.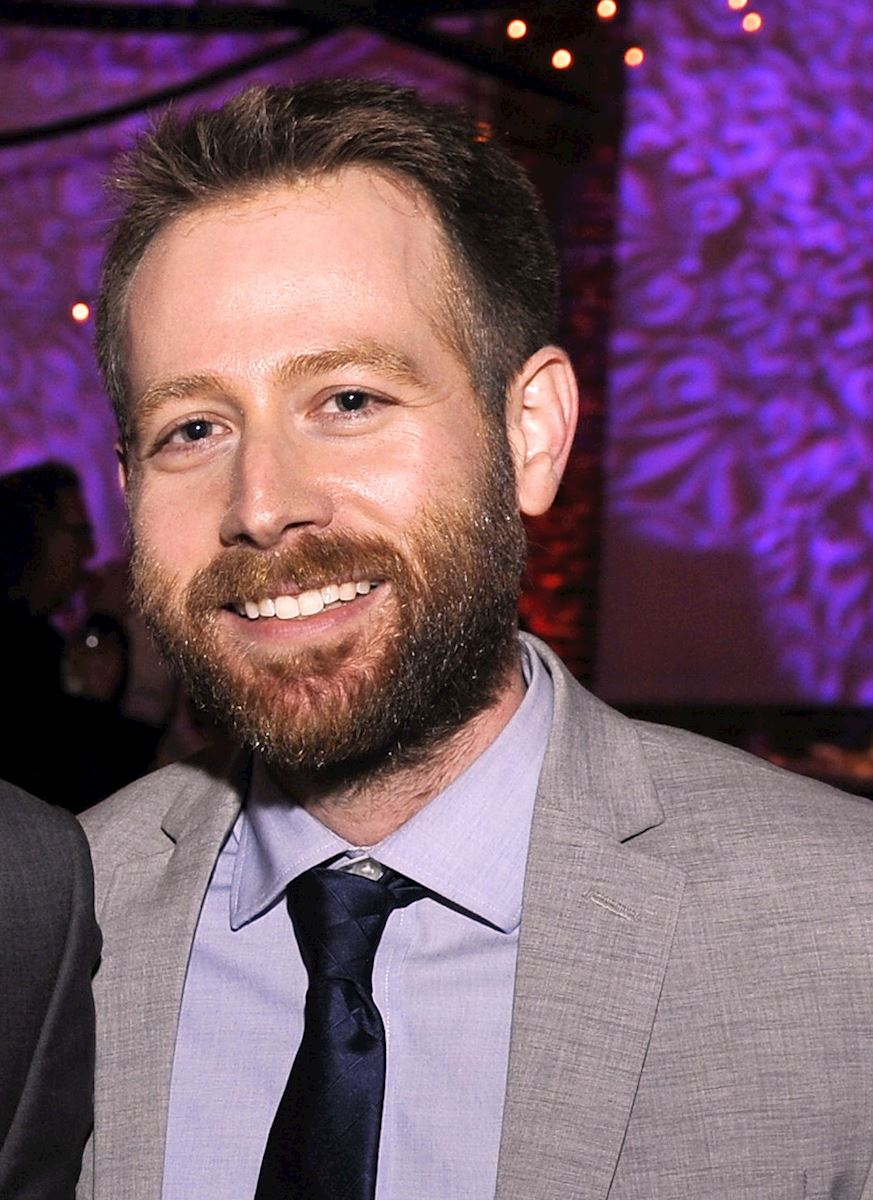 Rob Zaremsky, Coordinator, HandsOn at BVU
Rob manages the HandsOn at BVU Volunteer Managed Projects, the Homeless Stand Down, and National Days of Service.

Meet the rest of the BVU team here.