Environment, Arts & Culture
Families, Visitors & Travelers, Children & Youth
Age Minimum (with Adult): 10+, Minimum Age:18+, Skills: Gardening / Landscape Knowledge
Willott Iris Garden Care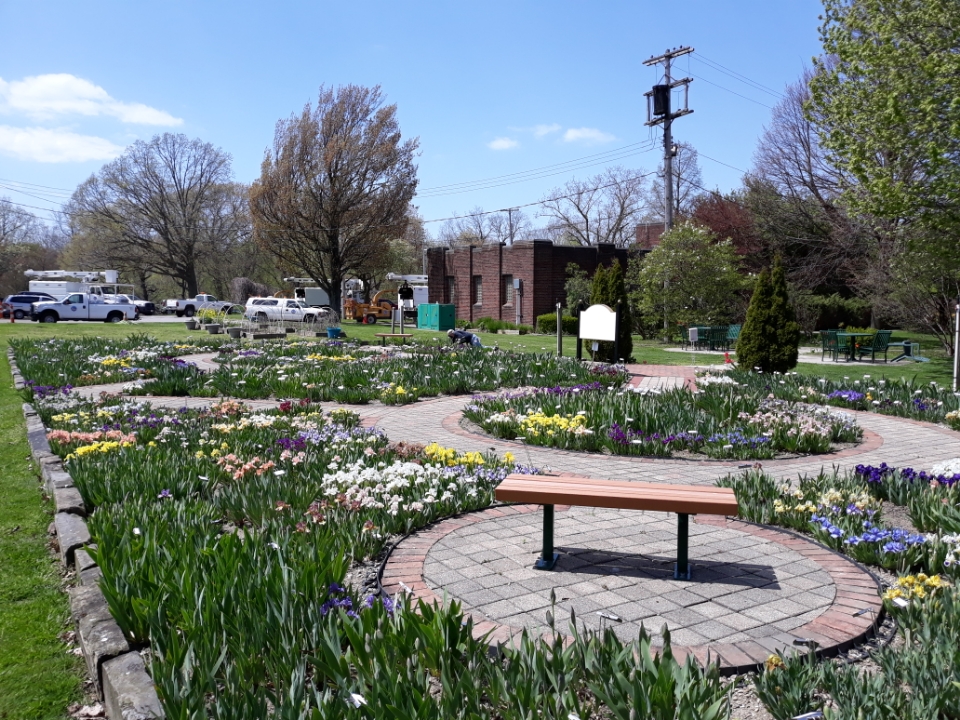 The Willott Iris Garden is located at the Rockefeller Park Greenhouse, 750 East 88th St, and is in need of caregivers (gardeners of all sorts from experts to newbies).
The garden is the home of many iris cultivars hybridized by Tony and Dorothy Willott many of which are in danger of extinction. The garden is also home to a number of famous iris cultivars, some hundreds of years old. In ordinary times the garden welcomes numerous visitors during the month of May. During that time photographers and other visual artists come to the garden to record the irises in their many colors and forms.
Gardening is a very COVID safe outdoor activity with social distancing easily exercised.
Weather permitting from April 1st through October 31st, Tuesday thru Saturday, 10AM to 1PM a volunteer coordinator or lead volunteer is in the garden to orientate/train volunteers to the varying tasks of the day.
If you don't know a weed from an iris, we will teach you. If you don't know how to groom or dig and divide an iris clump, we will teach you. We will team you up with an experienced volunteer until you feel you are competent at your assigned task. Because the garden is located in a city park with many visitors, no chemical herbicides or pesticides of any kind are used in the garden. Without chemical aids weed and pest control is hands on, see a weed, pull a weed, see a borer, dispose of a borer.
If you would like to do some volunteer gardening that is up close and personal the Willott Iris Garden is the place for you!
Please wait...
Log in or Register
In order to register for this opportunity you must log in to an existing account or register to create a new account.
Signup with team
This link allows you to participate in this opportunity with a team. When you click on the link you will have the option to:
Choose an existing team you're already a member or captain of, or
Create a new team to sign up.
Signup Questions
Please respond to the following questions in order to signup for this opportunity:
Please wait...
E-mail